Shopping Cart
Your Cart is Empty
There was an error with PayPal
Click here to try again
Thank you for your business!
You should be receiving an order confirmation from Paypal shortly.
Exit Shopping Cart
Fashion Journalist | Wardrobe Stylist | Creative Director
| | |
| --- | --- |
| Posted on November 8, 2017 at 4:36 PM | |
Originally posted October 3, 2017
It's hard enough landing a good paying job in journalism, but rural parts of America like Maine could prove to be even more difficult.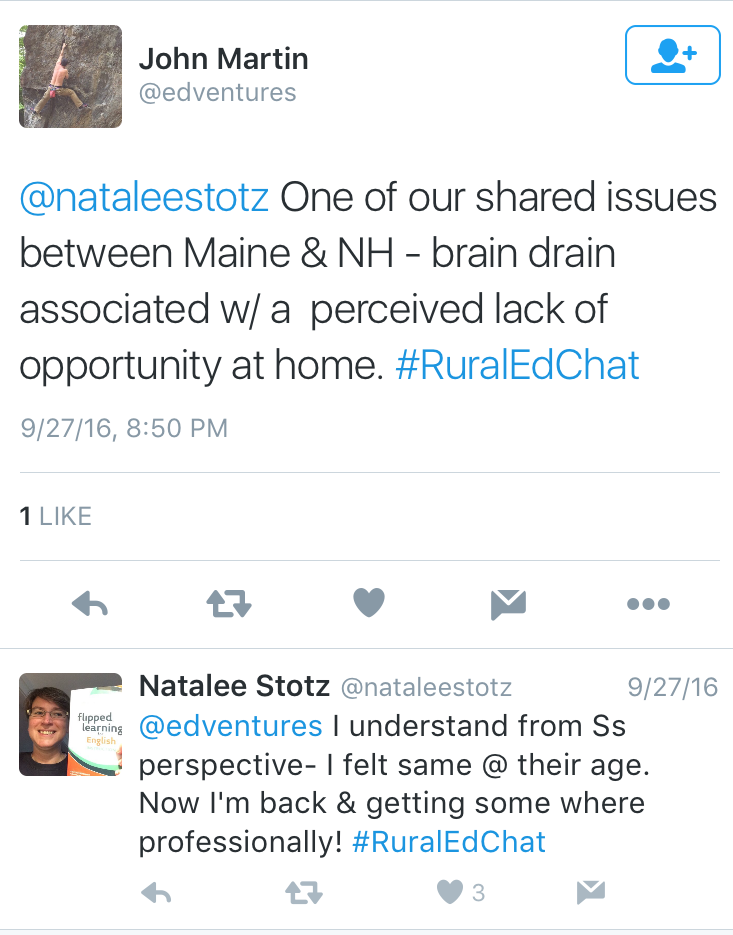 The "brain drain" phenomena could be part of the problem of retaining younger educated talent pools. John Martin tweets, "One of our shared issues between Maine & NH - brain associated w/a perceived lack of opportunity at home."  Natalee E. Stotz commented on Twitter, "I felt the same @ their age. Now I'm back & getting some where professionally!" This is encouraging news for the Humanities and Religion teacher sector that Stotz states is her career on twitter.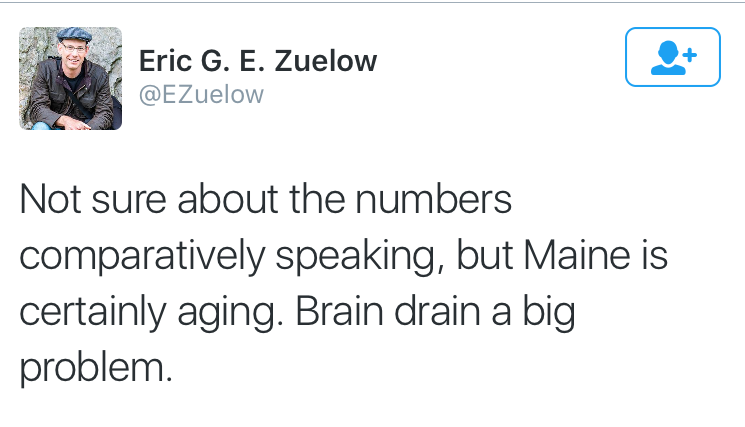 Eric G. E. Zuelow tweets, "Not sure about the numbers comparatively speaking, but  Maine is certainly aging. Brain drain a big problem." 
So what is "brain drain," by definition according to Merriam-Webster is, "the departure of educated or professional people from one country, economic sector, or field for another usually better pay or living conditions."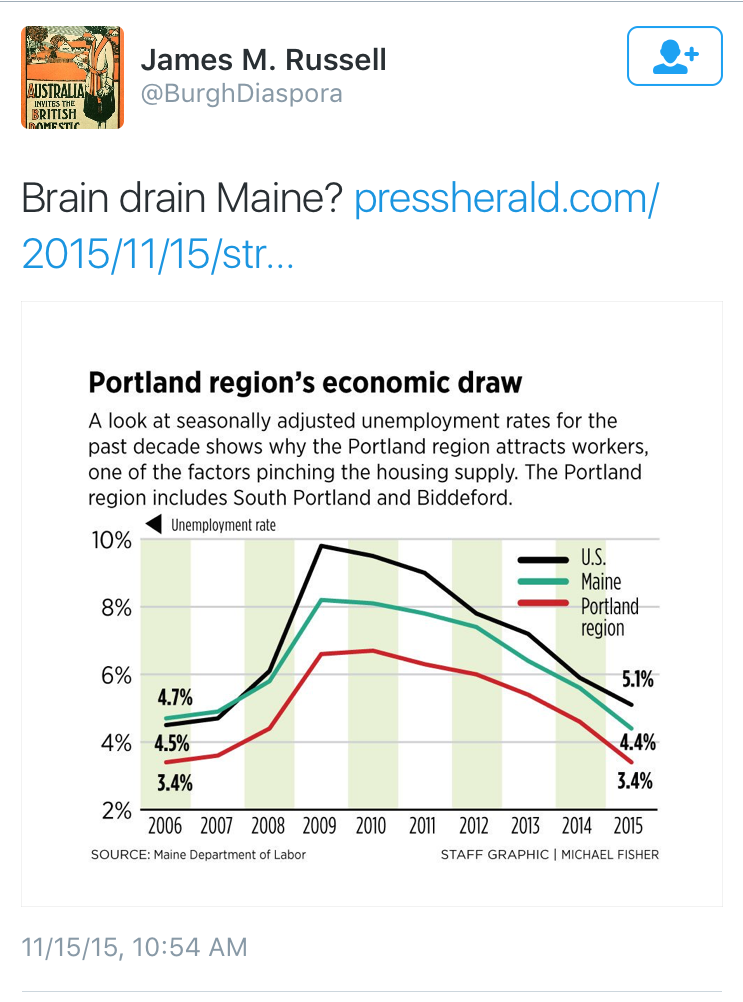 Portland seems to have the most quantity of journalism jobs in the state according to 
goggle 
search. But do the salaries compare to the cost of living? James Russell tweets of an infographic shows that seasonal employees in the Portland, Maine region is one factor in the pinching of housing supply.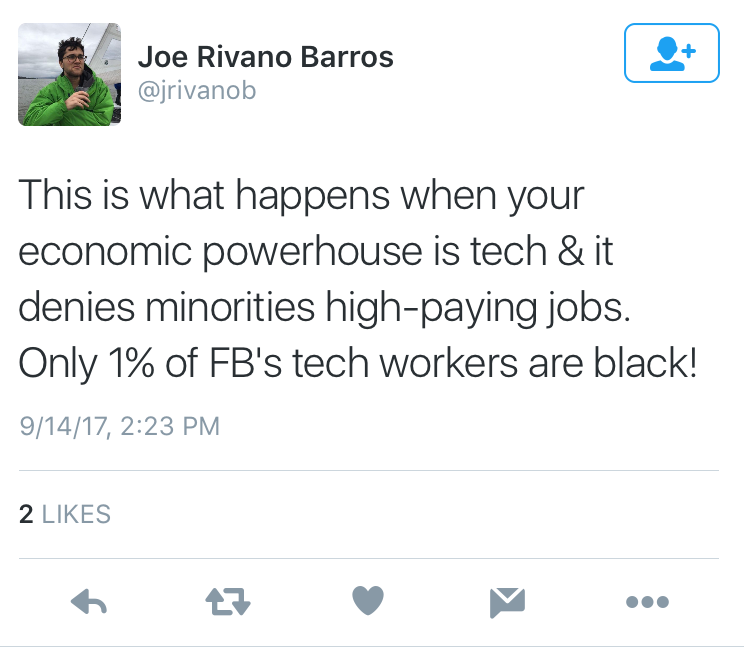 Why does Maine have a hard time retaining college educated younger work force has been posted in the news lately?  One reason could be the lack of diversified jobs and second the pay scale is low compared to the cost of living. Joes Rivano Barros tweets, "This is what happens when your  economic  powerhouse is tech & it denies minorities high-paying jobs." Adam Côte who is running for governor of Maine tweets, "For better educational opportunities to more high paying jobs, we can make every corner of Maine Better."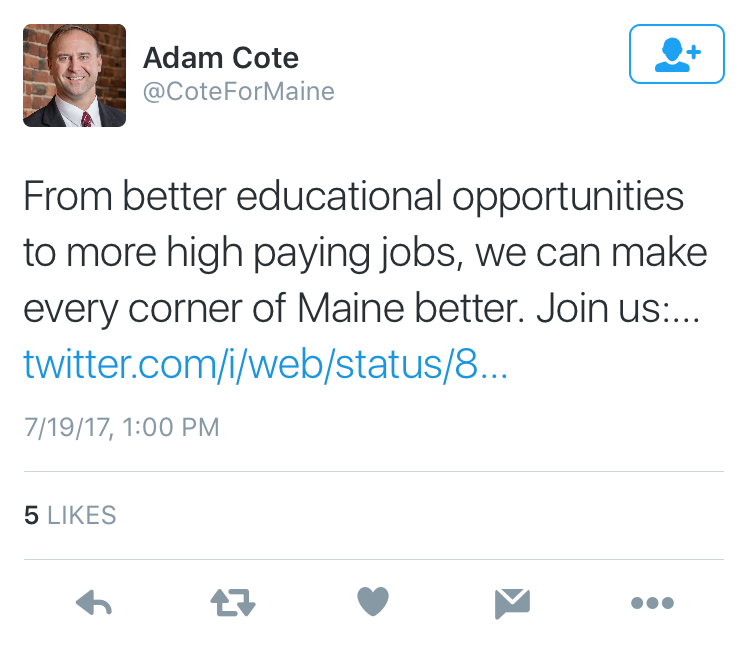 From a recent job search in 
Maine for graphic design
 positions, one that stated the pay rate was around $31,000-$35,000 with a bachelor's degree and min of 3 years work experience. According to Indeed UMaine,  this salary equates to roughly $15-$17 dollars per hour. This is not even enough to afford a 2 bedroom apartment in Maine according to a 
Washington Post
 article. Not to mention having to pay off your college debt in the process of keeping a roof over your head.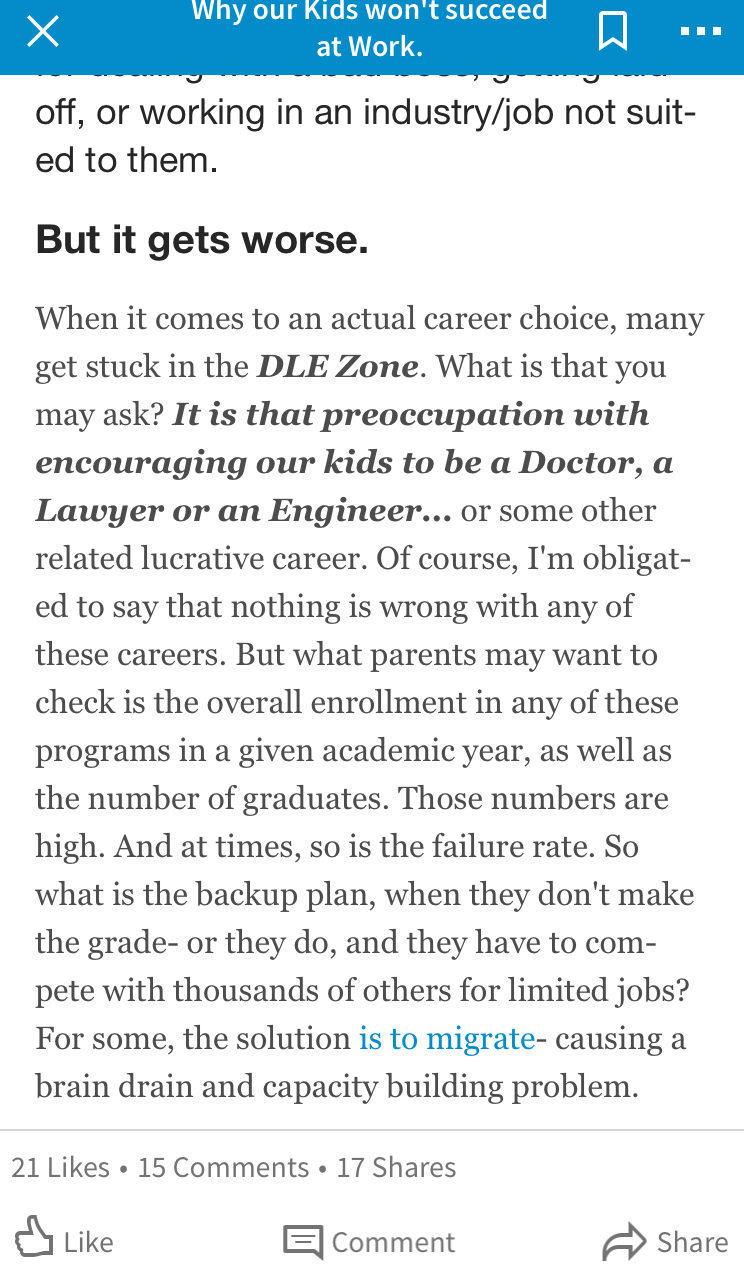 In an article posted on LinkedIn by Jeremy Francis, entitled "
Why our kids won't succeed at Work
," states with college students being advised to go into careers in the DLE (Doctor, Lawyer and Engineering) Zone, "They have to compete with thousands of others for limited jobs, causing a brain drain and capacity building problem." "The solution is to migrate."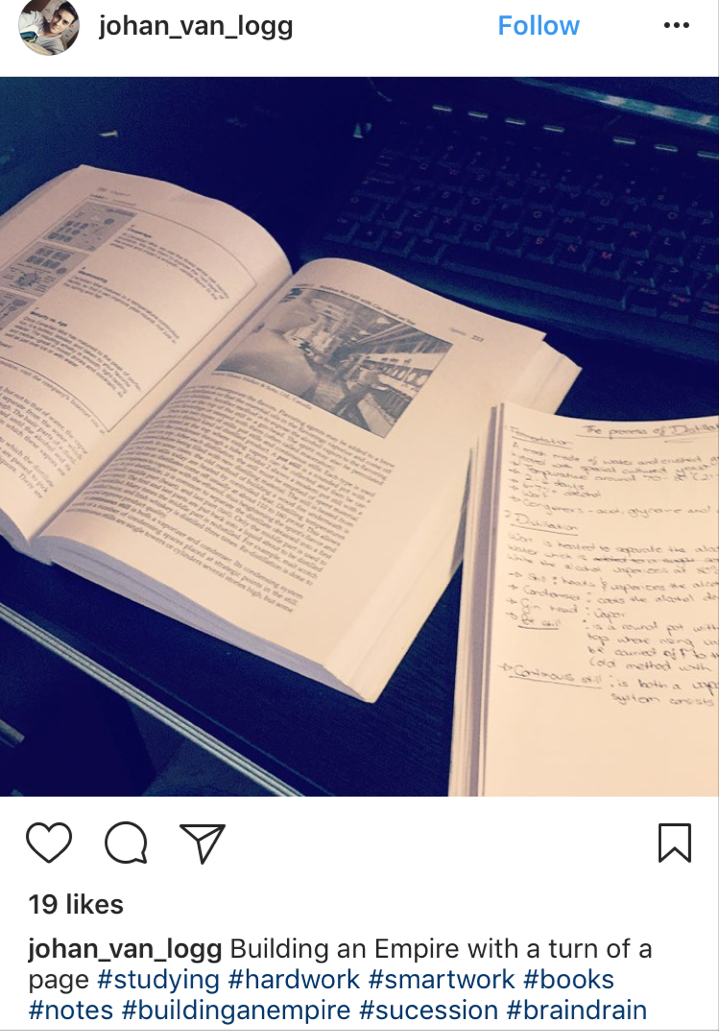 Instagram user Johan Van Logg posts a picture captioned, "Building an Empire with a turn of a  page #brain drain."
-SE-
Categories: journalism, journey
/